01decAll DayGraduation Application Part 1 DueGraduation Student Level/Repertoire Due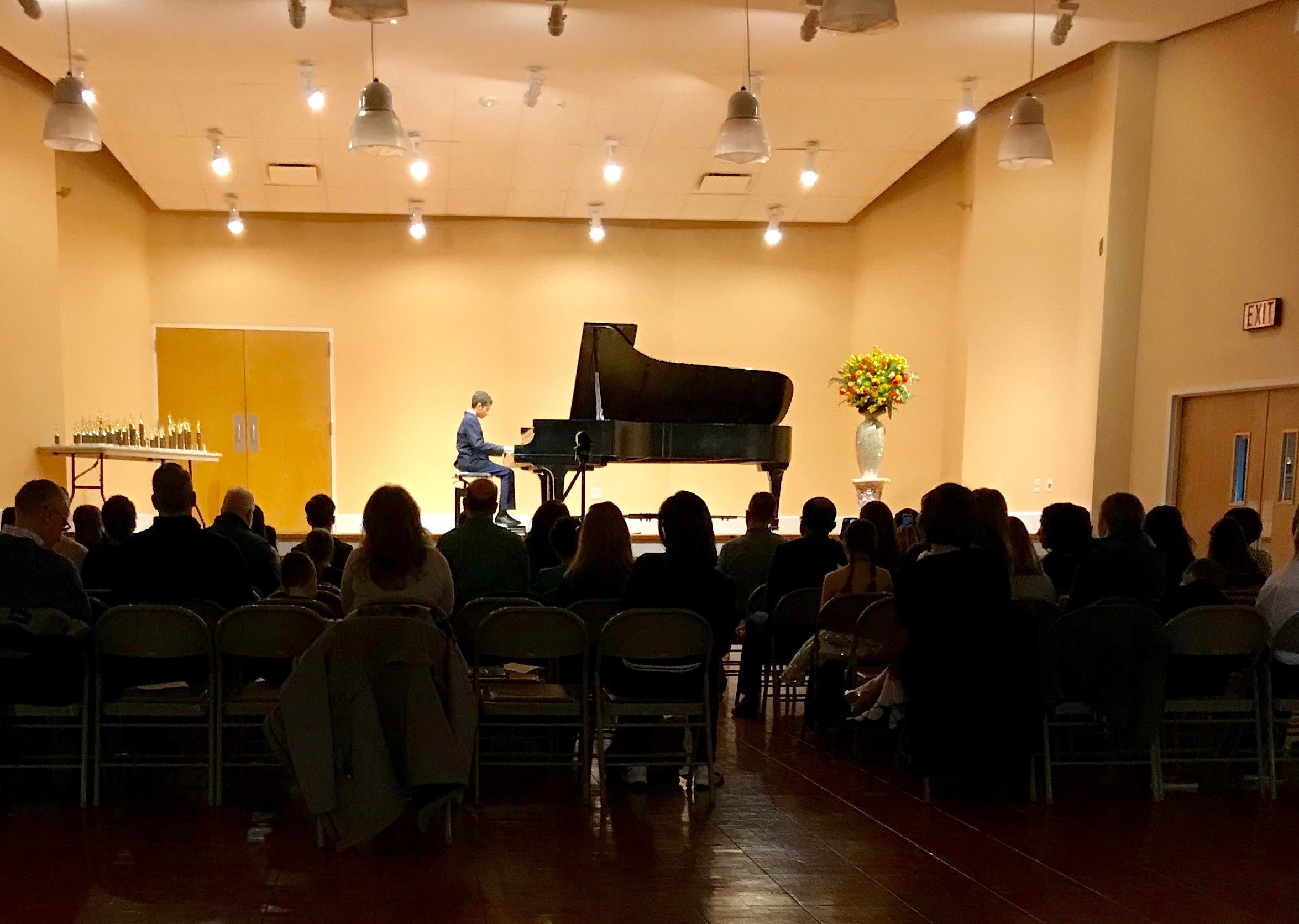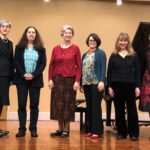 Event Details

GRADUATION PROGRAM GENERAL INFORMATION

Our Graduation Program is in its 24th year.  The area-wide program culminates in at least two Graduation Recitals, where each participating student is presented with a trophy.  The Graduation Program recognizes student progress through each of many levels in piano, violin, viola, cello, and guitar.

Process:

Teachers submit a video link for each student, recording a Graduation Piece and a Recital Piece for their Level. The submitted videos are viewed by GPSA teacher committees. The committees of three or four teachers view the videos together and give positive feedback on aspects of the performances, plus suggestions for specific improvements to work on both for the recital performance and the playing in general.

Purpose:

To celebrate each student's musical accomplishment as they reach various Levels of repertoire.

Each participating student receives written feedback well ahead of the recital, and a trophy for their Graduation Level.

To gradually raise the quality of our students' playing and performing skills, through the opportunity to video their playing, receive constructive feedback, and practice presentation and stage presence in a formal setting.

To raise the standards of teaching through the educational process of listening to other teachers' students, both in video and in performance, as well as preparing students to make a high quality recording of a required graduation piece and a selected recital piece.
Time

All Day (Tuesday) EST
Organizer
Joan Krzywickijlkpiano@aol.com